Rent A Premium
Karaoke
System
Need to hire a digital karaoke machine near you? Our karaoke equipment rental service is your local, go to, trustworthy source for peace of mind.
From karaoke microphones and karaoke machines to hire, to digital touch screen kiosks and booths we stock all the PAT tested karaoke party equipment you need for a successful COVID safe event.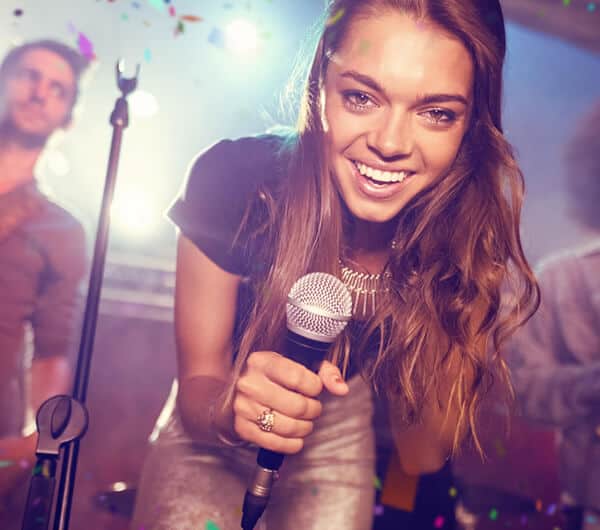 90,000 current chart, classic, themed and multilingual songs
Find out why as a supplier of karaoke, our custom built touch screen karaoke kiosks are without question, at the cutting edge of technology whilst being the best value for money anywhere in the UK.
How much to hire a karaoke machine? London Karaoke Hire system rental starts on a daily basis but the longer you hire the better discount you receive. More prices can be found here
1 Day
(£150 + vat)
Our daily rate is for our bronze package system with everything required for a great party for a 24 hour period. This cheap karaoke hire is backed by a price beat guarantee.
Long Weekend
(£300 + vat)
Our Long Weekend package covers a Friday to Monday hire period. It gives you a full weekend to have an awesome event like a wedding, stag or hen party.
1 Week
(£600 + vat)
7 days for the price of 4. The perfect addition to your family break when you want something different. Our systems include grouped songs by theme.
1 Month
(£1800 + vat)
Our monthly hire is frequently used by venues as we cover everything. Remote device support, song updates and a fully managed service is included.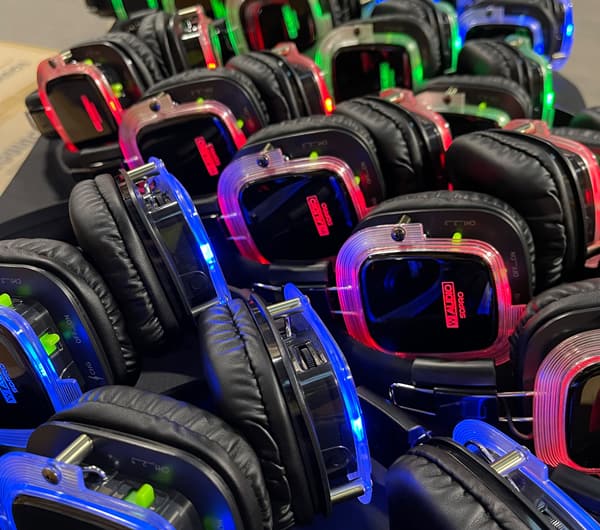 Heard of Silent Disco? …well now we have Silent Karaoke.
Restricted on the volume of your party music? Do you want a unique and even more fun karaoke party solution? Our Silent Karaoke equipment is the perfect fit!
The budget-friendly Silent Karaoke package includes everything in our most popular Bronze Karaoke package but we provide 20 sets of headphones instead of speakers for the same price of £150 + vat.
If you need additional headsets these can be provided at £2.50 per headset.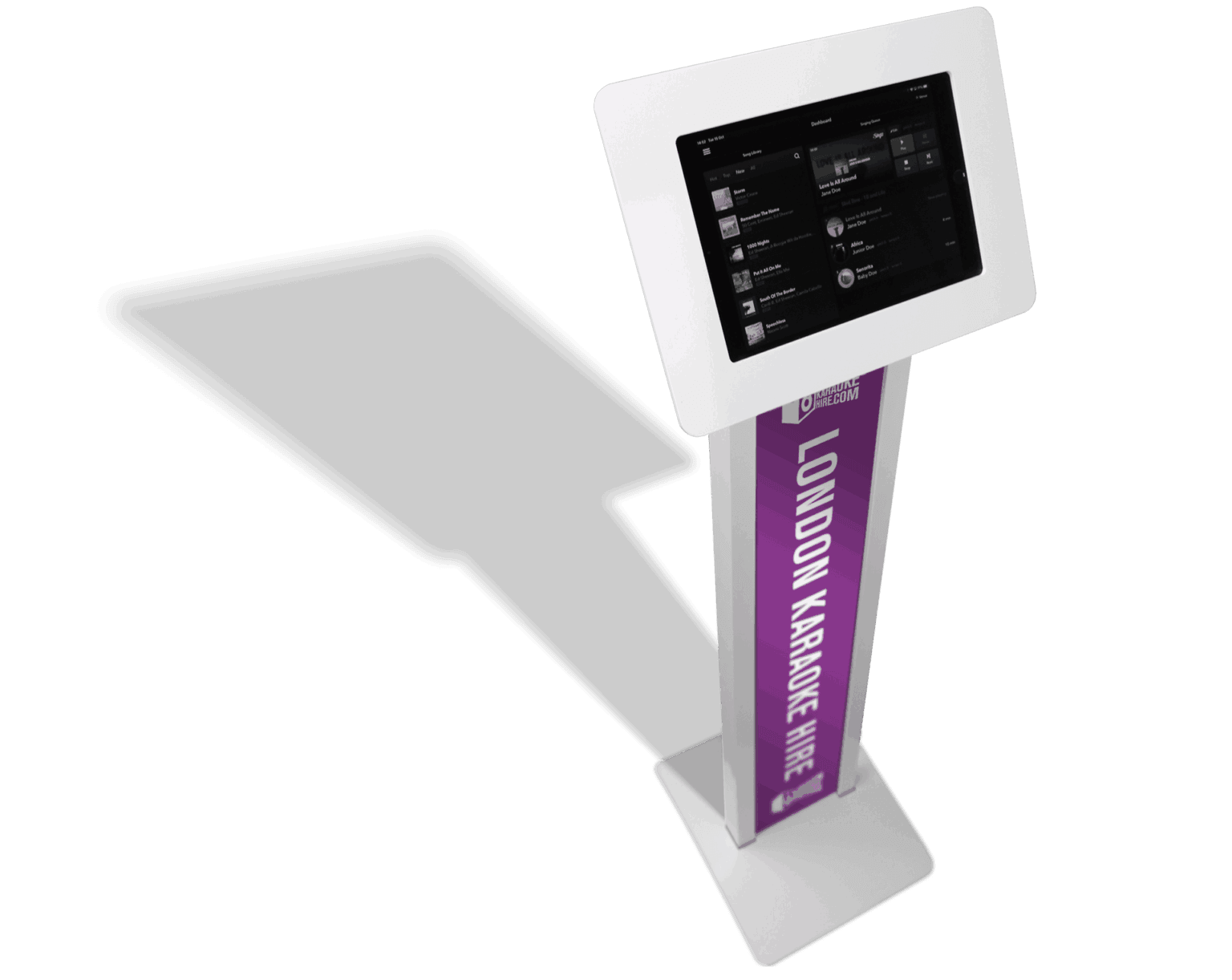 This is sleek, stylish and the new way to DO Karaoke. Selecting songs at a touch of a button is what you need in 2019/2020. The fact it is updated and self updates with the latest songs. The tracks sound like the band are actually playing along with you!

London Karaoke Hire totally made hiring SO EASY!! Celebrating a friends 30th birthday, the karaoke machine was perfect and really simple to use. The team sent over my quote really quickly and Adam was a great help in making sure we had everything we needed.

Great equipment! I'm an audiophile and was very happy to see the kit turn up with a QSC sound system.

The smoke machine to blast pitchy guests with was a welcome addition to!

The equipment was absolutely brilliant, easy to use and excellent quality. Adam was really helpful in booking and Rory was brilliant at set up and take down. Best night ever 🙂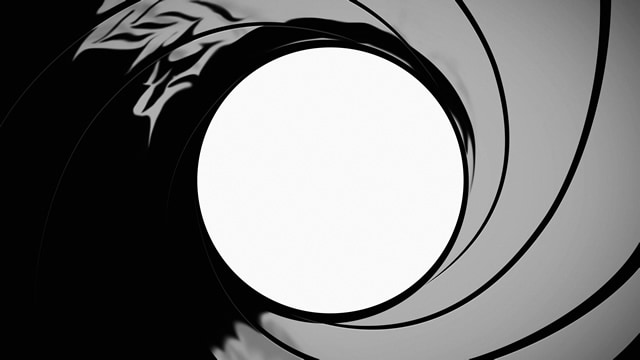 Have you ever wondered what makes James Bond theme music Bondesque? We reveal the answer to this question and more. In this article, you'll learn
Read More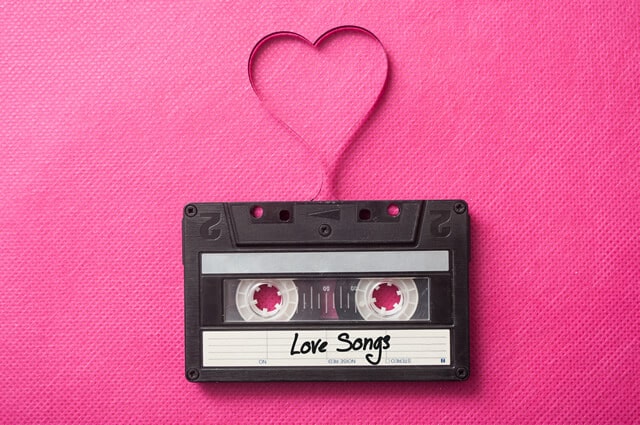 If you remember rewinding this with a pencil then you are definitely a kid of the 80's Karaoke or a sing-along performance can be both
Read More