Karaoke Machine Review and Comparison
There are many different types of Karaoke machine now available in 2023 ranging from KTV to CD players and laptops with karaoke software as well as stand alone microphones.
Each technology fits a different budget and requirement. We have hand picked a selection of these systems and provided a  side by side comparison of features.
Our karaoke machine hire is truly unique in that we build our machines in house and no other provider can offer the same solution.
We have added these into the comparisons  to also highlight the technology they offer.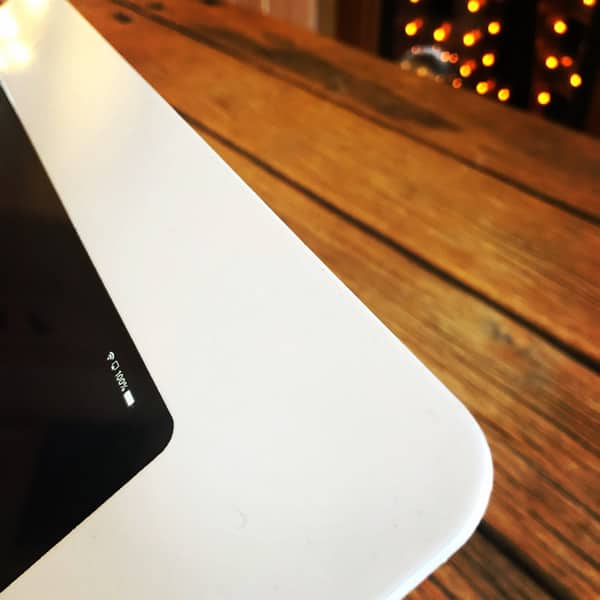 Yes that's right. If you know how to use Spotify then you will will be able to use our systems.
To access the 90,000 tracks we have on our database we provide a very simple to use app.
You can search by artist, song title, genre or language.
The great thing about our machines is that they also link into a free smart phone app so the people at your karaoke party can search and request songs directly from their own device.
We also provide Spotify for you to log into with your own personal account if you want to play your playlists in between karaoke singing.
KTV, CD Players & Laptop Computers
We've been supplying karaoke systems for over 15 years and have tested everything on the market.
From directly importing KTV from China to Windows based PC's with software.
These types of systems just don't cut the mustard.
We have gone through the pain of using these systems, extensively testing them through the rigors required and can hand on heart say that they are more "toys" than professional systems.
Feature Comparison

Total Songs

iOS App

Android App

Touch Screen Control

Pitch Control

WiFi Streaming

Bluetooth

Languages

Genres and Themes

Custom Branding

Kiosk Branding

Lyric Screen Adverts

Playback and Recording

Spotify Playback*

Play External Source

Record Externally

Microphones

Budget Microphones

Premium Microphones

Wireless Microphones

Microphone Upgrades

Additional Microphones

Audio Output

Internal Sound

Budget Sound

QSC Premium Sound

Martin Audio Pro Sound

Video Output

Low Definition Video

High Definition Video

32" HD Screen

55" HD Screen

Projector

Video Wall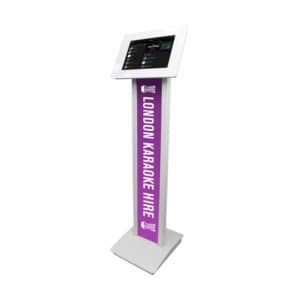 Our Systems

90,000 +

Dutch, English, Finnish, French, German, Hebrew, Hindi, Italian, Korean, Portuguese, Spanish, Swedish

12 +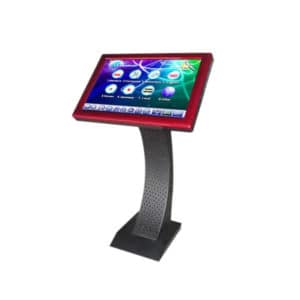 KTV System

20,000 +

Only System Tablet

English, Chinese

6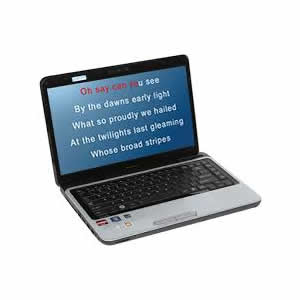 Computer

5,000 +

Depends on Hardware

Depends on Software

Depends on Software

Depends on Software

Depends on Software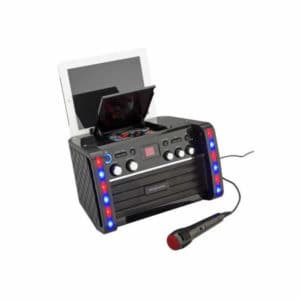 CD System

Up to 20 Per CD

Depends on CD Played

Depends on CD Played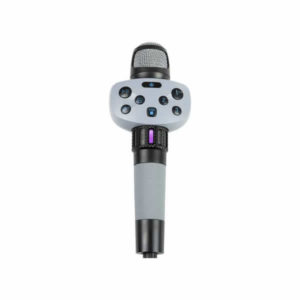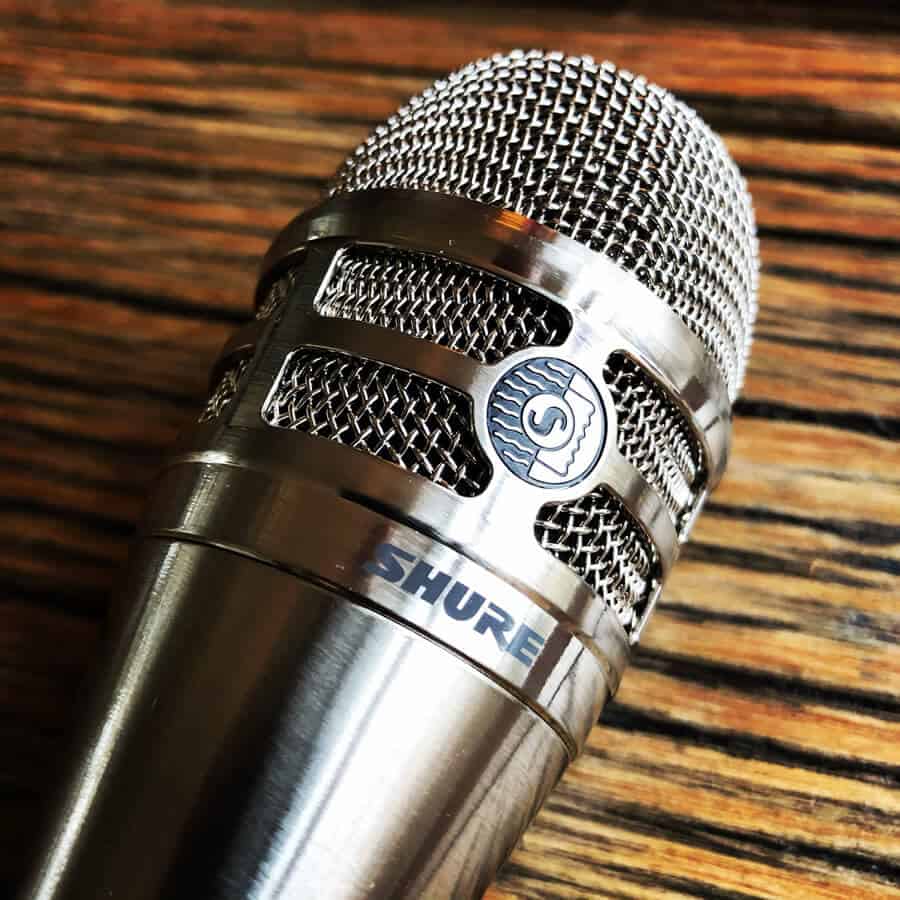 Professional premium equipment
London Karaoke Hire only use the best equipment. That means as standard you get the same pro level kit such as microphones (Shure SM58) that world renowned artists like Roger Daltry, Mumford & Sons etc use.
Our sister company works with major international touring artists, so we know what the pros use as we supply them. This is the exact same kit we will provide to you without any compromise.
Another example is the cabling we stock being feature film production quality to make sure that we can pass the best audio and video signals. You won't find an HDMI cable in sight.
Come and demo our systems
When all said and done, the ultimate way to get a real feel for how good our systems are, is by visiting our HQ in Crouch End N8 and taking it for a spin.
We can talk you through each part and show you hands on, how each part works, whilst answering any questions you have.
Our coffee machine is always ready to go so we can whip you up a perfect cuppa whilst we give you the run down.