Reggae karaoke parties are  popular all year round and especially during the Notting Hill Carnival August bank holiday weekend.
We have curated a dedicated selection of Reggae songs within our 80,000 song database.
It's easy to search and queue up tracks either directly on the touch screen kiosk or with our free smart phone app.
To compliment our karaoke systems we stock a full range of staging, party lighting and effects including smoke and haze machines.
For that extra special touch you can also purchase our handheld confetti canons in red yellow and green colours to fit the Reggae Karaoke theme.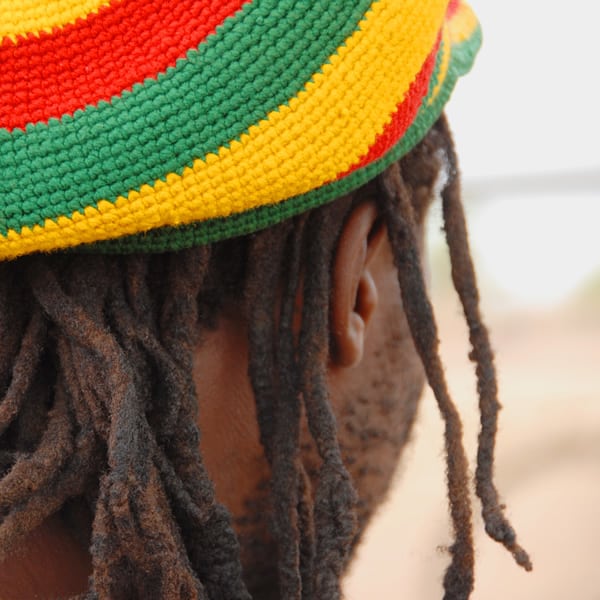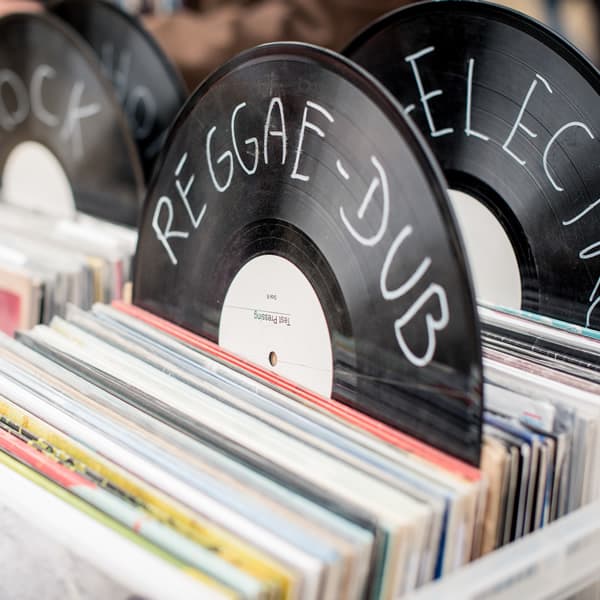 Top 10 Reggae Karaoke Songs
Want to know the top 10 most popular Reggae karaoke songs in 2020?
Our list below is compiled from customers favorites.
The following deals are perfect for having a Reggae karaoke party as they include everything you need to access our easy to use system. All packages are modular meaning every component can be upgraded to fit your requirements.
Give us a call on 020 3333 4444 or send us an email here if you have any questions.