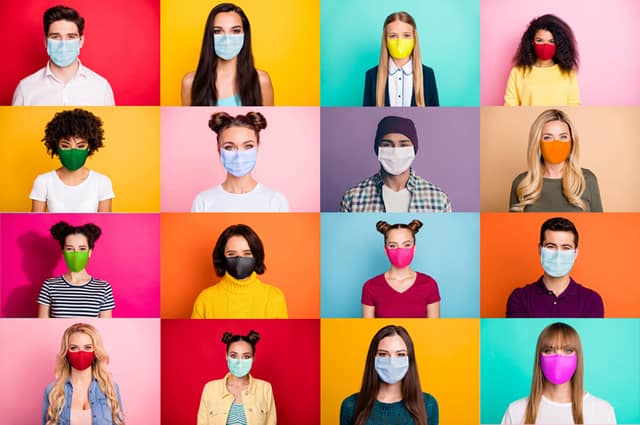 If you're feeling conflicted about all the COVID-19-related restrictions, you're not alone. We all know that precautions are necessary to minimize the virus's spread. Still, it's natural to feel disappointed that you can't have the same social life you used to have.
The good news is that you don't have to throw up your hands and live your life as a recluse, hosting virtual karaoke events in Google Hangouts or Zoom video chat. There are plenty of ways to have a great time with your friends and family in a safe way. Why not throw a socially distanced karaoke party?
It's easier than you might think to have a karaoke party that's still COVID-19-compliant. It just takes some extra planning, creativity, and these essential tips.
1. Plan Your Seating Chart
A seating chart is a great way to make your gathering feel classy. It also helps you keep all your guests at a distance from each other.
Space out your tables and place fewer guests at each table so they aren't so close together. Try to group guests at their tables based on who already spends the most time with each other.
For example, perhaps your guests include two couples who are neighbours, so they interact often. Group those four at one table instead of splitting them among guests they wouldn't normally come into contact with.
As you arrange your layout, be sure to leave extra space between the stage and the tables. When people sing it can spread droplets further than the two-meter rule of thumb, so allow extra space if possible.
2. Opt for Five-Star Service
One area of any party that tends to get crowded is the bar. Practicing social distancing in this way, you can avoid that problem while treating your guests by having a few servers for the party.
Guests remain at their seats while servers bring their drinks from the bar. It's even better if you can find a contact-free way for guests to order their drinks. Try an app that lets them order from their phones or have a way for them to text the bartender or the server.
Snack tables tend to have the same problem, but there is an even easier solution to this one. Distribute the food among the tables so each table has its own spread. This way, guests are only coming into contact with those at their table.
3. Choose Your Equipment Provider Wisely
The obvious task with any party is to prevent guests from spreading COVID-19 to each other. What if your karaoke equipment is spreading the virus to them too?
This is why it's so important to choose the right equipment provider. Our team, for example, sanitizes all the karaoke equipment between each use. We also quarantine our equipment for five days between uses so any remaining COVID-19 particles will die.
Of course, you want to make sure the equipment provider has all the other essentials you want too. You need an extensive song selection, high-quality equipment, and a one-stop-shop equipment rental that has everything you need.
4. Plan a Safe Mic Hand-Off Strategy
In any karaoke party, you'll have multiple people handling the same microphone. This can be easy and safe if you plan it correctly.
Have hand sanitizer or sanitizing wipes for each guest to use before and after handling the microphone. The same goes for any other equipment they may need to handle. Make sure guests know to be careful not to touch the microphone to their lips too.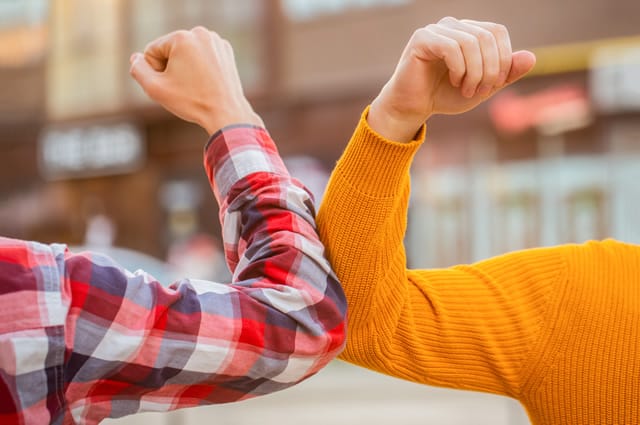 5. Choose a Smaller Gathering
No matter where you're hosting your party, you have a finite amount of space. It stands to reason that the more people you pack in, the harder it will be for everyone to be socially distanced.
This is a great reason to opt for smaller, more intimate karaoke parties instead of pulling together everyone you know. It may be best to plan your layout and this will tell you how many people you can safely host.
Don't want to leave out half of your friends? No problem. Rent the equipment for two nights instead of one and break up your guest list into two separate parties.
6. Turn Masks Into Costumes
Masks or face coverings are essential if you want to keep all your guests safe. So why not have fun with them?
Throw a themed karaoke party and invite your guests to wear masks that match the theme as a party game. For example, your theme could be the Hollywood red carpet or you could have a holiday theme.
You can go the extra mile by having disposable masks and craft supplies so guests can decorate their masks to fit the theme. Go even further and have a "best-dressed mask contest" among your guests.
7. Take the Party Outside
Researchers around the world have found that COVID-19 has a lower risk of spreading when people are outdoors. It may be because the droplets can blow away or it may be because of the sunlight.
Regardless, having your karaoke party outdoors is a great way to make it safer for your guests. Chances are that you'll have more space to spread your tables and chairs apart too, making social distancing easier outside.
8. Keep the Volume in Check
We know that COVID-19 largely spreads through droplets from our mouths. The more force you use when you breathe out, the further those droplets will spread. In other words, the louder you speak, the further your droplets will go.
Throughout your karaoke party, be sure to keep the music volume moderate. If people have to yell in order to chat over the loud music, they're spreading more droplets. In those situations, people also lean in more when they chat so they can hear each other.
You don't have to lower the music to a whisper, but pay attention to whether guests are leaning in and yelling over each other too much. If they are, you should take the volume down a few notches.
Add COVID-19-Safe Fun with a Socially Distanced Karaoke Party
Staying safe from coronavirus outbreak doesn't mean you have to put your social life on hold. Look at it as an opportunity to exercise your creativity and find new ways to have fun. A socially distanced karaoke party is a more practical and safe option than you might think.
As you plan your party, use the tips above as your guide and contact our karaoke rental service to choose your equipment today.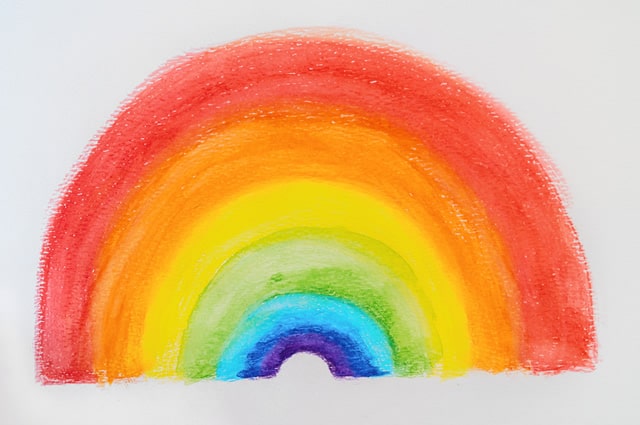 Disclaimer: This guide was correct at time of writing and has a focus on UK guidelines in relation to COVID19. Please check with your local health authority before putting on any type of event to make sure you, your friends and family are following the latest health advice. We would recommend following Independent Sage.