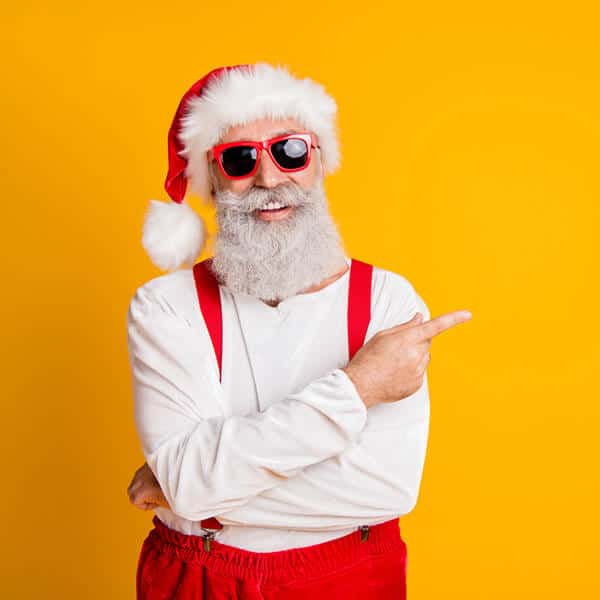 Don't be the turkey this christmas
So how does your Christmas day go?
By the afternoon your belly is full and you're waiting for the Queens speech?
Grandad is snoring in the arm chair…
That's when you crack out the Karaoke and get your Nan who's had one too many sherries to grab a mic and go for it.
The great thing about our Karaoke systems is they have 88,000 songs to choose from, so be it a fan of Frozen or a Frank Sinatra wanna be, everyone will be spoilt for choice.
The system comes with 4 mics so you can be The Beatles or The Spice Girls.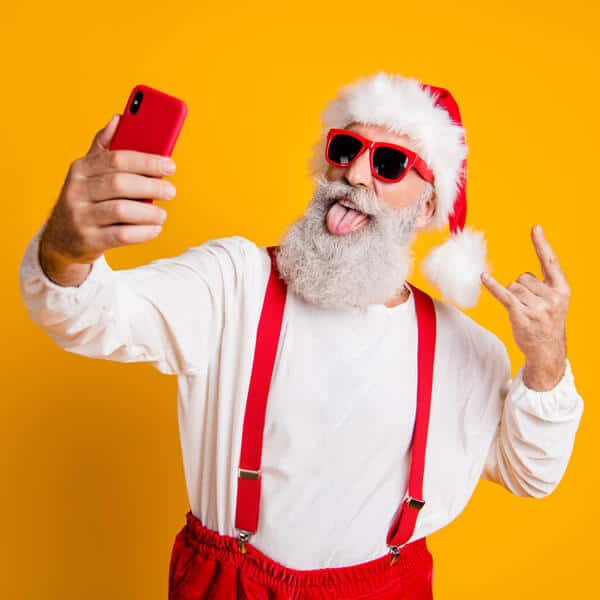 free snow machine to keep!
Yes you read that right!
Not only are we giving you a week long hire over Christmas, but also you will receive a Snow Machine free of charge to keep.
Now you can guarantee it's going to be a white Christmas when the kids wake up.
Our special deal for a weeks hire for Christmas including the free snow machine is discounted down to just £295 + vat